Our Experience
We love real estate. Finding homes, researching market stats, negotiating contracts, and helping our clients find a home that suits their needs is what we do and we are passionate about it! Whether you are buying, selling, or just want some information on how to even start the process, you have come to the right place. We can help! Our state-of-the art website is just one of the many tools that we use to help you through your real estate decisions. Our team has a lot of in-depth experience and we know our community, providing you with the best and smoothest real estate transaction possible! As expert negotiators, we are on your side, and will help direct you through every concern or challenge you may encounter. We believe in establishing relationships with our client and With our expert guidance, you can sell smarter, move smarter, and buy smarter. We hope you'll make the right decision and choose The Sivel Group to guide you along your real estate journey!
State-of-the-art Website
In-depth Experience
Establish Relationships
What Our Clients Have To Say
"I was greatly impressed with Amin as the realtor, I rode by the house I bought, wrote his contact information down, called him and left voice message. He called me back the next day, I also was able to see the property the next day. I knew that day, that I was going to buy it… We started the paperwork that next week. I can honestly say he was very professional and I recommend him to anyone interested in buying a home. When it started to look like the deal wasn't going through he remained CALM professional, where I was in upset mode, however, Amin, with his calm demeanor, said just calm down, I will help get this corrected. That being said, I'm still smiling from ear to ear on my purchase. Thank you for being professional. "
"I have worked with Michael on numerous buy and sell side transactions and he provides the very best in service, expertise and professionalism that you could expect from your real estate advisor. Advisor is a great word for Michael because I look at him as much more than simply a real estate agent; he and his team ensure you truly are making counseled decisions throughout the process. It is important that your agent provide more than just a deep bench of contacts. Michael provides the extra ingredients that turn a realtor into a true advisor working in your best interest every day, hour and minute. Please reach out to him and let him prove to you what he has proven to me time and time again! "
"I felt very comfortable with Michael from our initial meeting and throughout the entire home sale process. Michael not only used his knowledge of the real estate market but was able to provide the guidance and insight required to get my residence into "open house condition". The process was very collaborative and I found Michael to be professional, very responsive and realistic in determining a sale price. My home was under agreement within (2) weeks and we settled shortly thereafter. I would work with Michael again and recommend his services to others. "
Read All Reviews
Team Up with The Sivel Group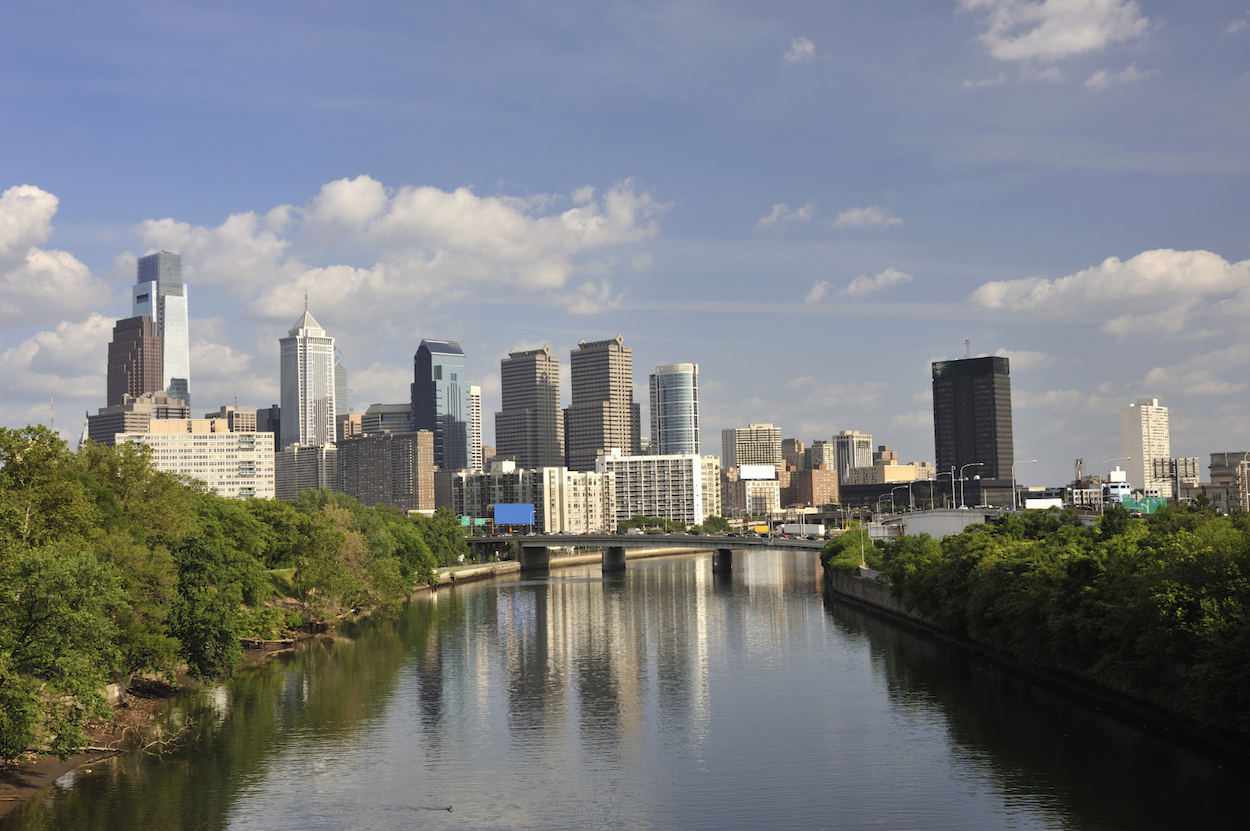 Our biggest accomplishment is our portfolio of happy clients. We are honored to have helped 100's of families sell or buy a home. When you become our client, you get the benefit of an entire team of professionals, with a singular focus- to help you achieve your real estate goals. We work hard to prove that you have made the right choice when you hire us, and know you will be impressed with our knowledge and service. We would love to answer your questions, learn more about your real estate goals, and get you on your way to home buyer or seller success!