What's YOUR Luxury?
The Sivel Group is changing how you buy and sell real estate. How? We handle every detail. From our luxury sprinter van, complete with comfortable leather seats and WIFi to our vast knowledge of the area, you will have an experience that is totally unique. We hand pick luxury homes that will fit you best, including calculating proximity to local, private airports, sports facilities, private schools, and more. Our expert agents will keep you informed on market trends, negotiate the best offer, and connect you with trusted vendors to make your experiences seamless from start to finish.

Simply put, their level of service is unmatched.
"From the moment I arrived, I just knew I was going to be completely taken care of by The Sivel Group. They took care of every detail from the luxury transportation to helping me manage accommodations and meals. Jennifer and Michael provided details about neighborhoods, comprehensive lists of homes within award-winning school districts that perfectly met all the needs I was looking for in a home. I just loved the white-glove service I received! Kudos to them on making the tedious task of looking for a home not just easy and convenient, but fun as well."
Pierre Astor
Our Standard, Is Anything But Standard.
| | | |
| --- | --- | --- |
| | The Sivel Group | Other Agents |
| Luxury Transportation | | |
| Sivel Service Guarantee ™ | | |
| Exclusive Access to Off Market Properties | | |
| Complimentary Access to Staging & Interior Design Services | | |
| Award Winning Relocation Agents | | |
| Exclusive White Glove Service | | |
The Latest Listings
Staying on top of the latest luxury listings is critical in this unique market. And we know Philadelphia real estate so well, the back of our hand would be jealous.
Sivel = Sold
Browse a sample of our sold portfolio to see how we list, market, and sell Philadelphia's most distinguished residences.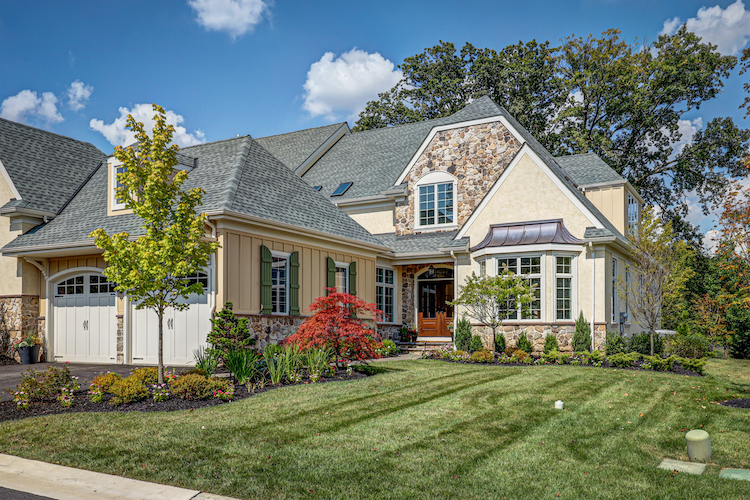 $1,100,000
136 Green Ln, Haverford, PA 19041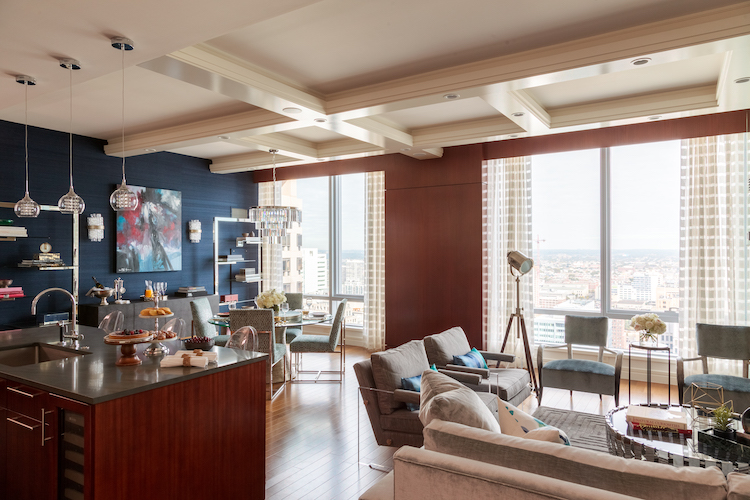 $1,750,000
1414 S Penn Sq, Unit #37DE, Philadelphia, PA 19102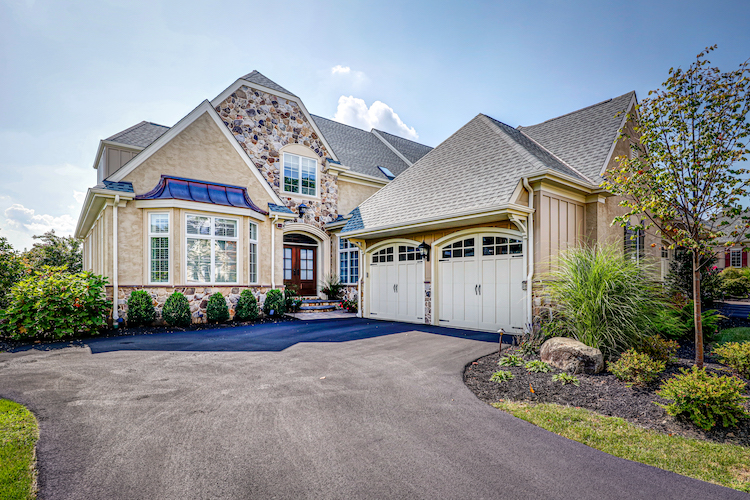 $1,150,000
138 Green Ln, Haverford, Haverford, PA 19041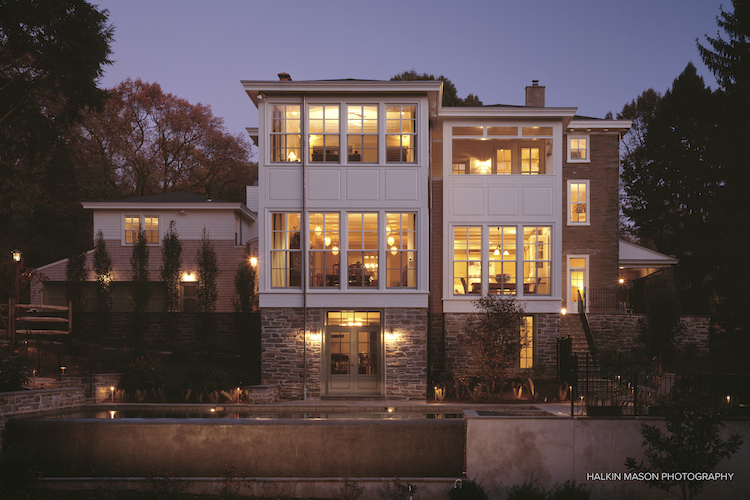 $2,250,000
8520 Hagys Mill Rd, Philadelphia, PA 19128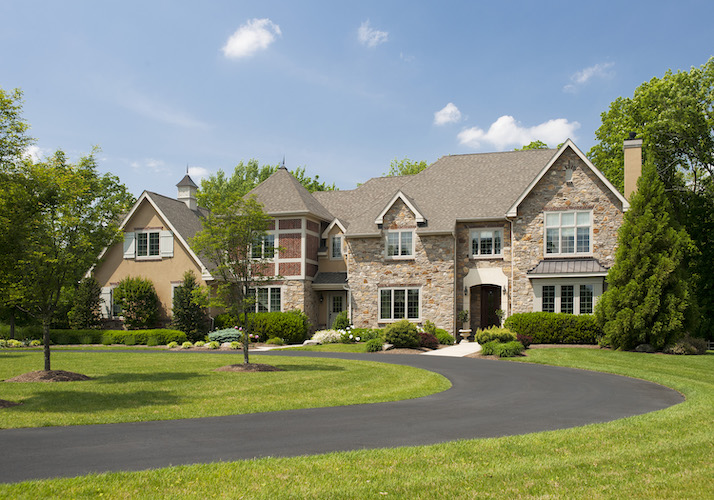 $1,600,000
The Estates on Gypsy Hill, Lower Gwynedd, PA 19002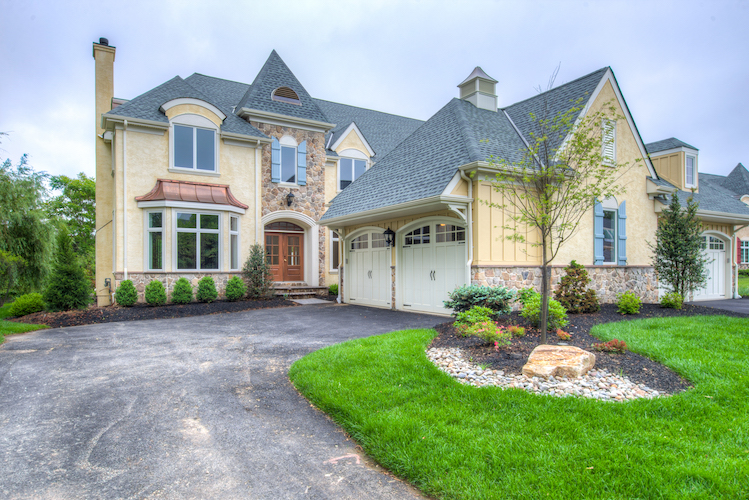 $1,502,331
130 Green Ln, Haverford, PA 19041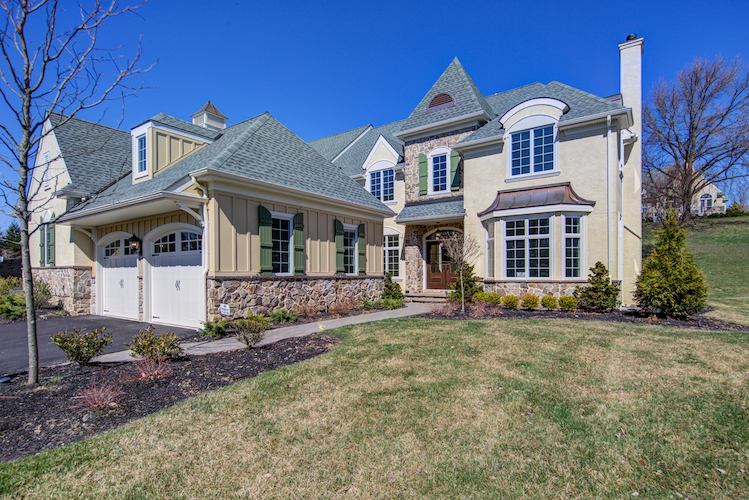 $1,210,648
203 Valley Ridge Rd, Haverford, PA 19041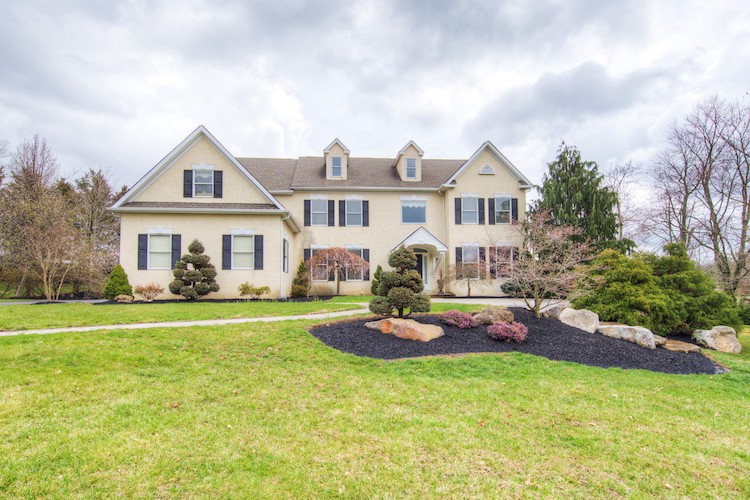 $910,000
850 Foxfield Rd, Lower Gwynedd, PA 19002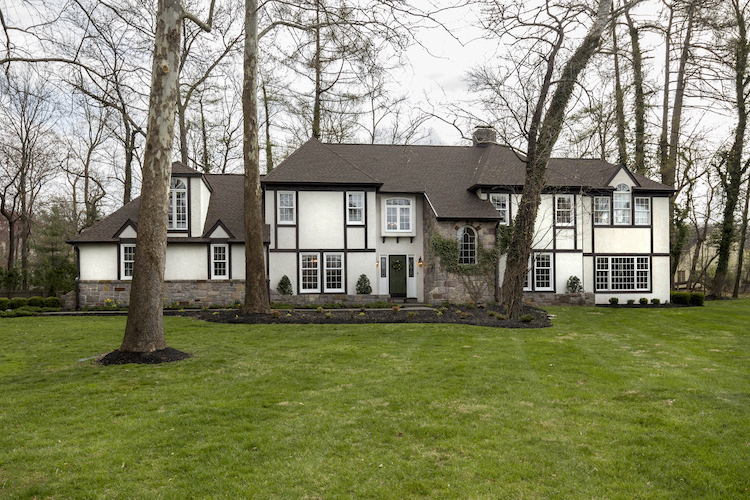 $935,000
1137 Forest Hill Dr, Lower Gwynedd, PA 19002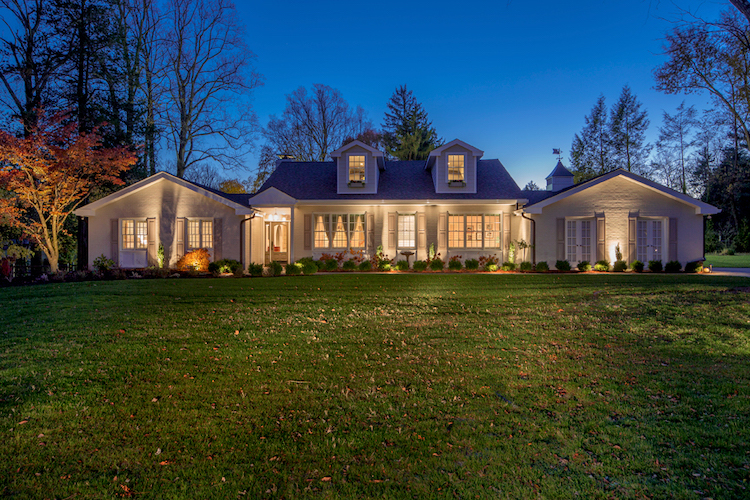 $1,200,000
5 Craig Ln, Haverford, PA 19041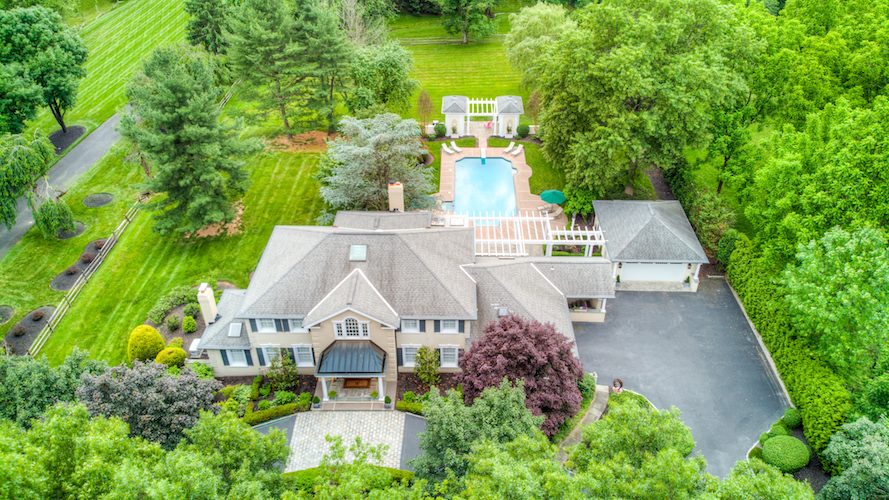 $1,027,500
810 Lantern Ln, Blue Bell, PA 19422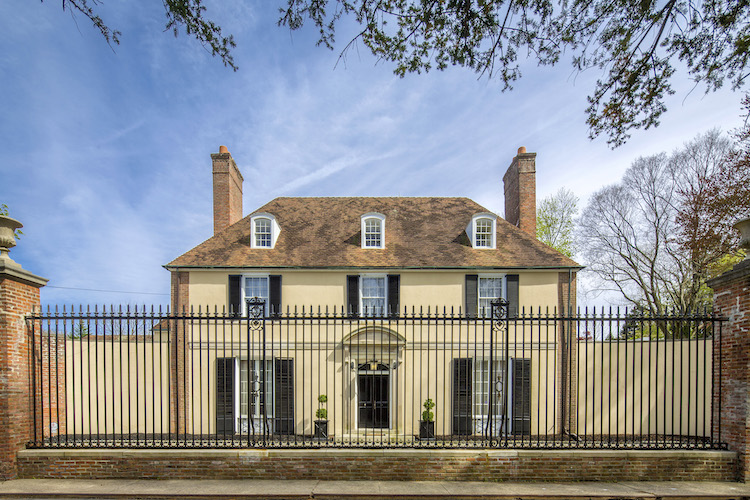 $895,000
1429 Ashbourne Rd, Elkins Park, PA 19027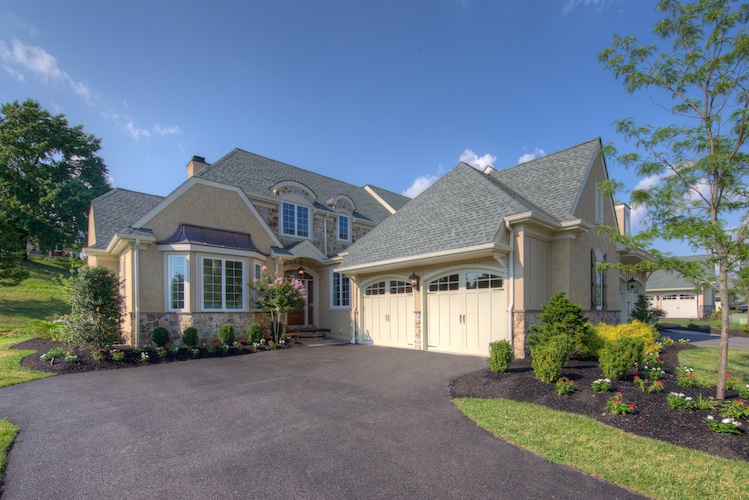 $910,000
205 Valley Ridge Rd, Haverford, PA 19041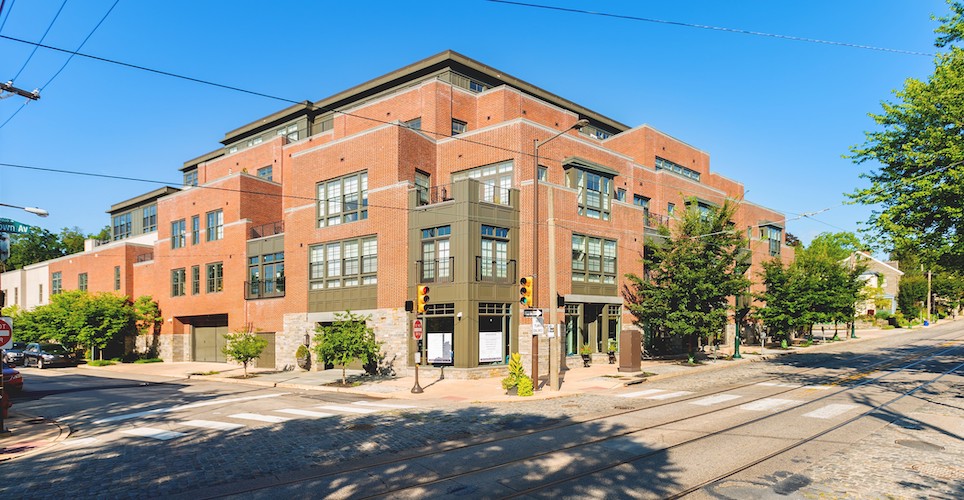 $1,325,000
One West Unit 4D 8200 Germantown Ave, Philadelphia, PA 19118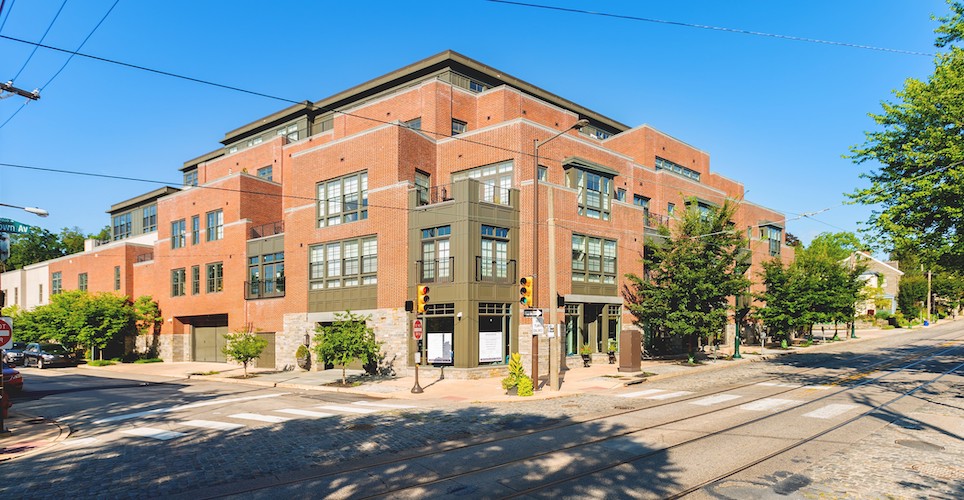 $1,325,000
One West Unit 2B 8200 Germantown Ave, Philadelphia, PA 19118
$1,218,000
31 Summit St, Philadelphia, PA 19118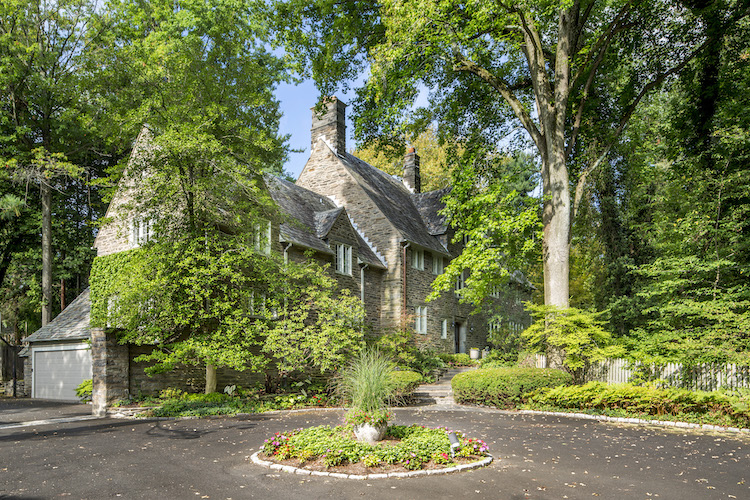 $1,200,000
8100 Lincoln Dr, Philadelphia, PA 19118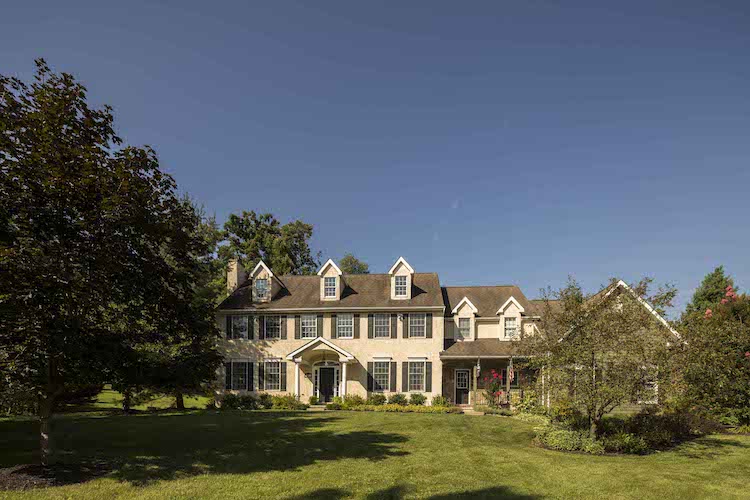 $880,000
4 Whitefield Dr, Lafayette Hill, PA 19444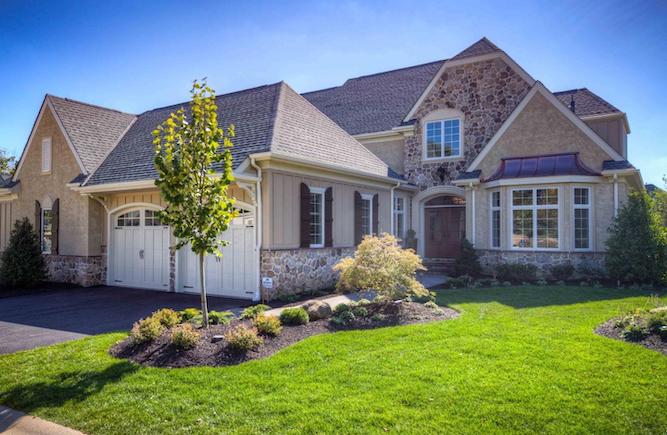 $1,122,377
201 Valley Ridge Rd, Haverford, PA 19041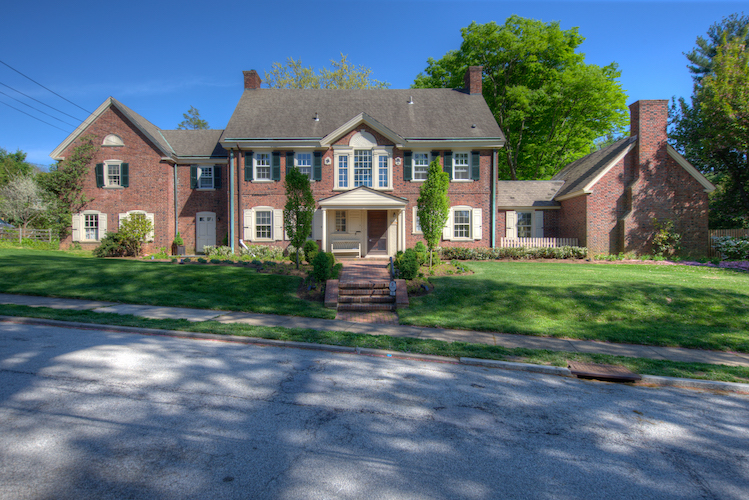 $1,500,000
18 Laughlin Ln, Philadelphia, PA 19118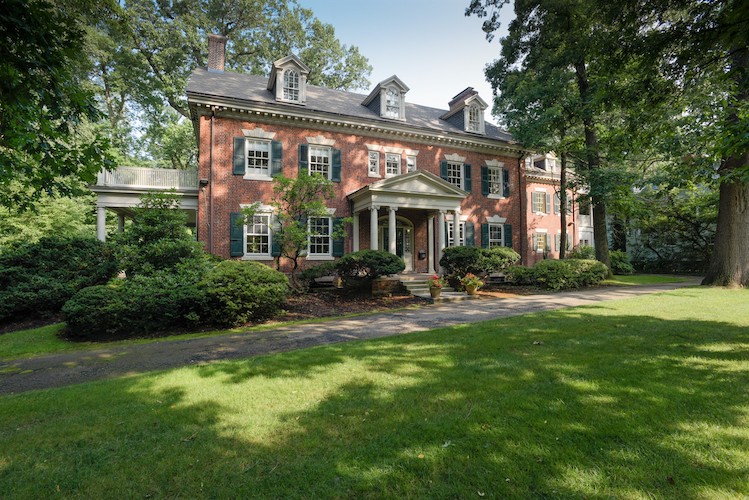 $1,190,000
6601 Wissahickon Ave, Philadelphia, PA 19119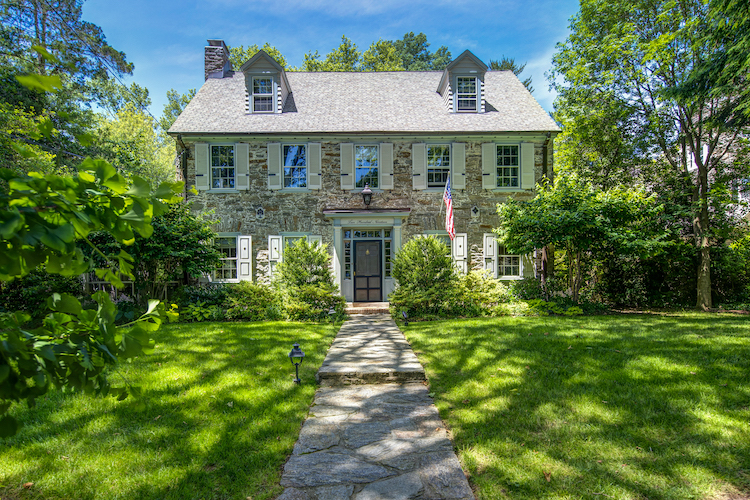 $1,120,000
219 W Gravers Ln, Philadelphia, PA 19118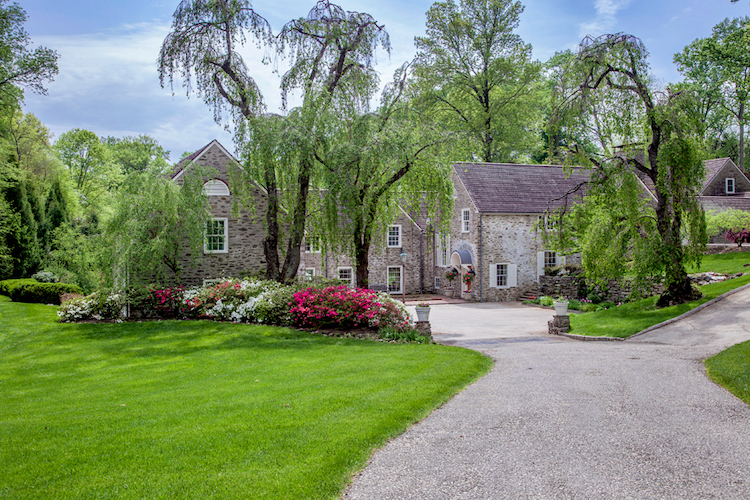 $4,323,000
603 W Hartwell Ln, Philadelphia, PA 19118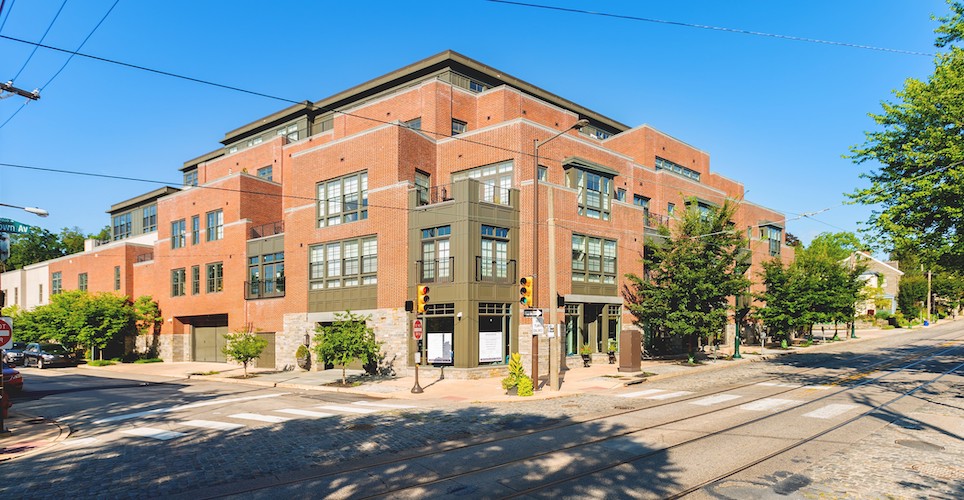 $1,900,000
One West Unit 4B, Philadelphia, PA 19118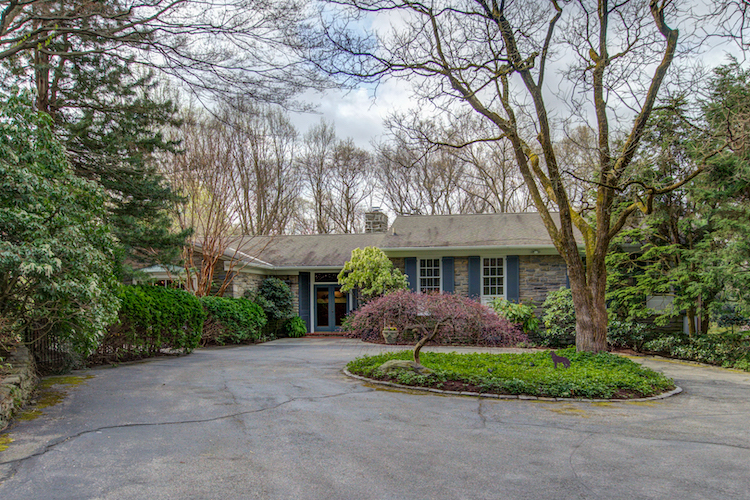 $1,371,275
723 Glengarry Rd, Philadelphia, PA 19118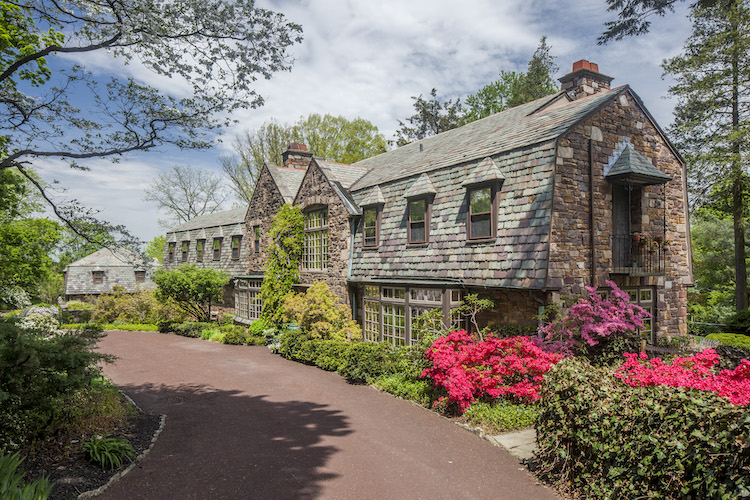 $1,625,000
9427 Meadowbrook Ave, Philadelphia, PA 19118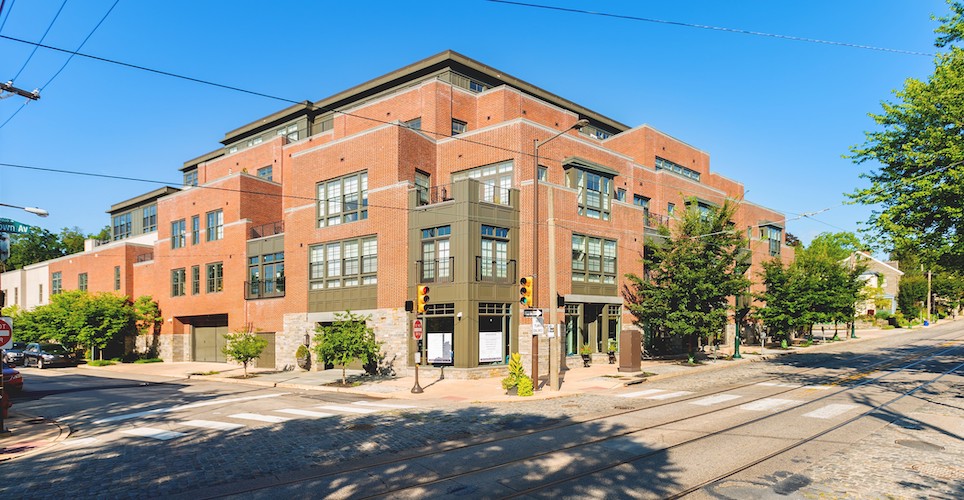 $2,075,000
One West Unit 5C, Philadelphia, Pa 19118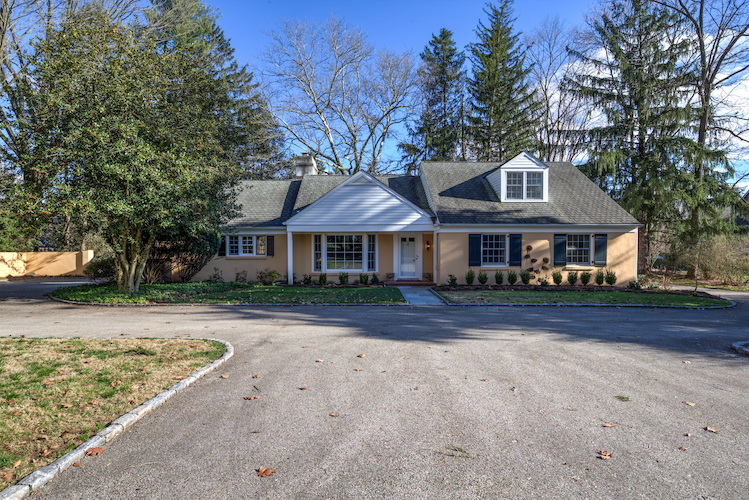 $856,000
6015 W Valley Green Rd, Flourtown, PA 19031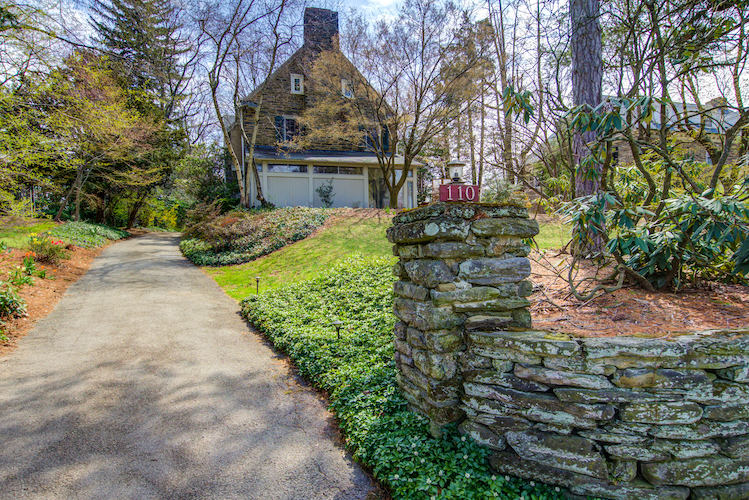 $971,500
110 W Moreland Ave, Philadelphia, PA 19118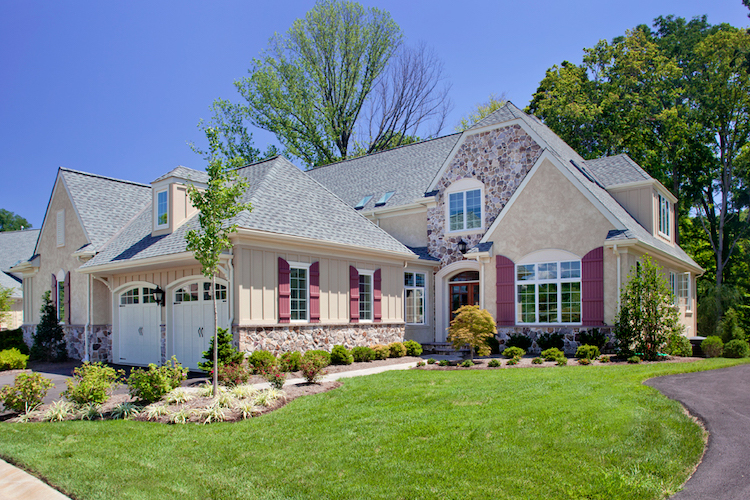 $1,059,357
125 Green Ln, Haverford, PA 19041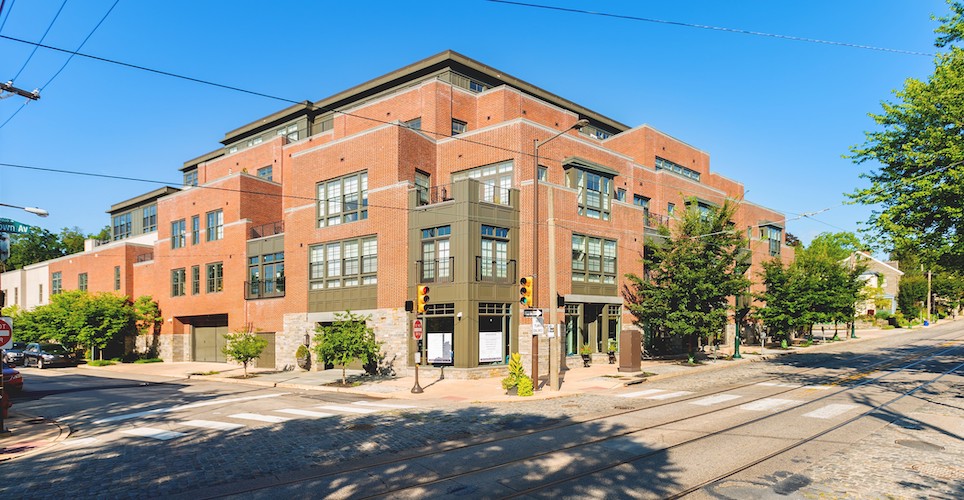 $1,295,000
One West Unit 3D, Philadelphia, PA 19118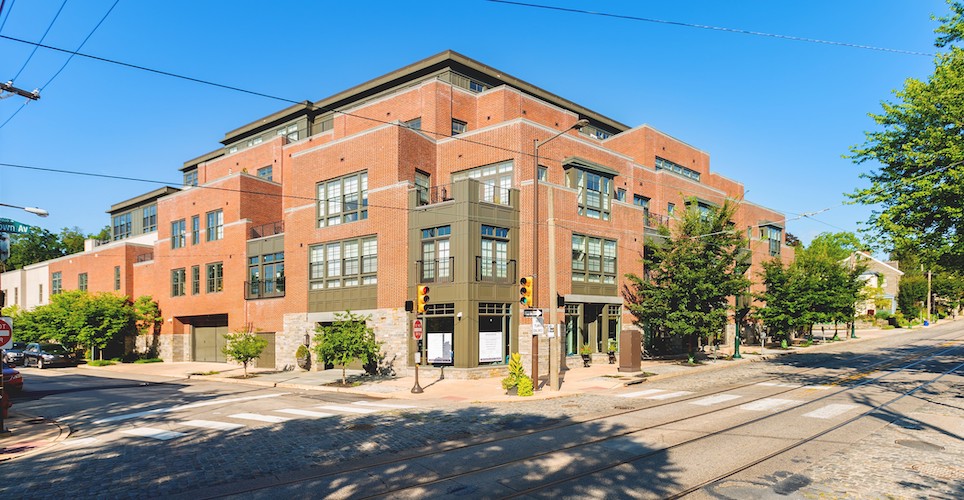 $875,000
One West Unit 3C, Philadelphia, PA 19118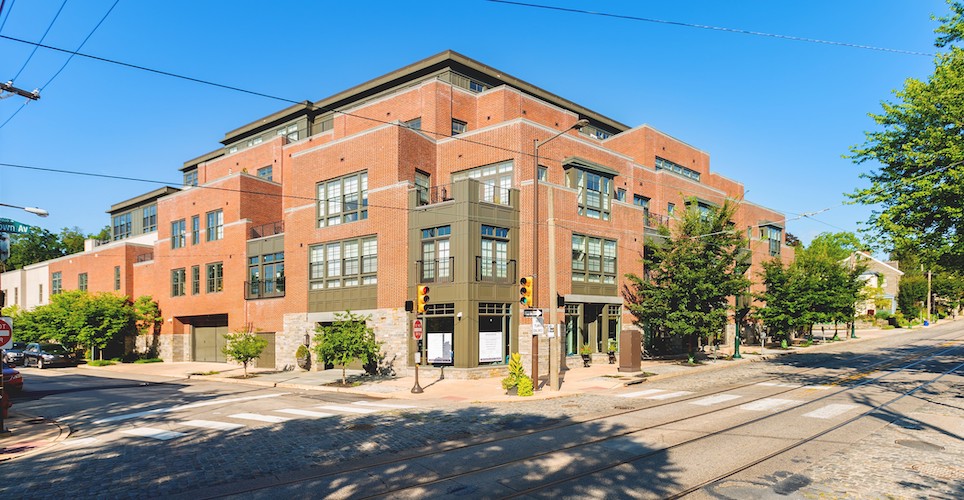 $1,725,000
One West Unit 4A, Philadelphia, PA 19118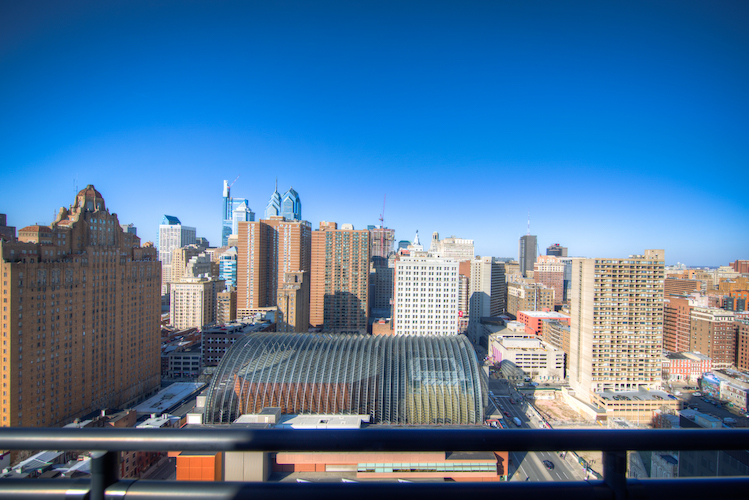 $1,660,000
400-426 S Broad St, #2701, Philadelphia, PA 19147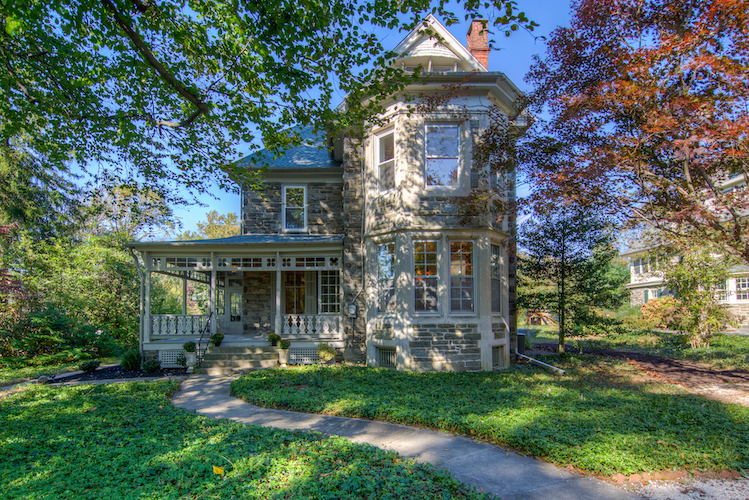 $1,271,000
115 W Chestnut Hill Ave, Philadelphia, PA 19118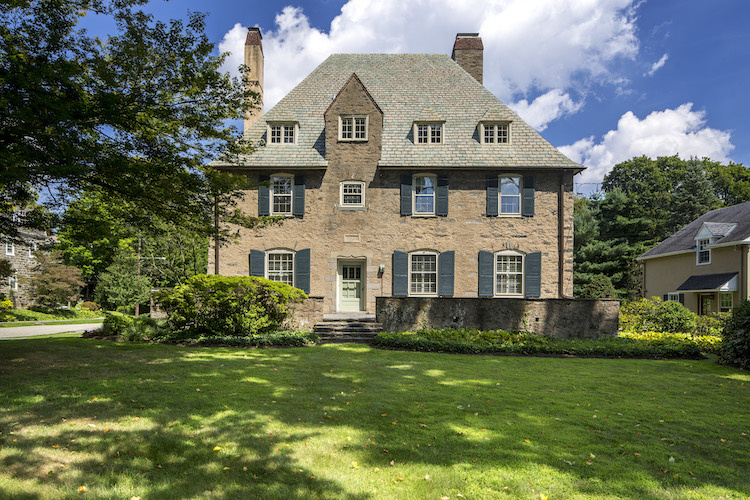 $1,275,000
7737 St Martins Ln, Philadelphia, PA 19118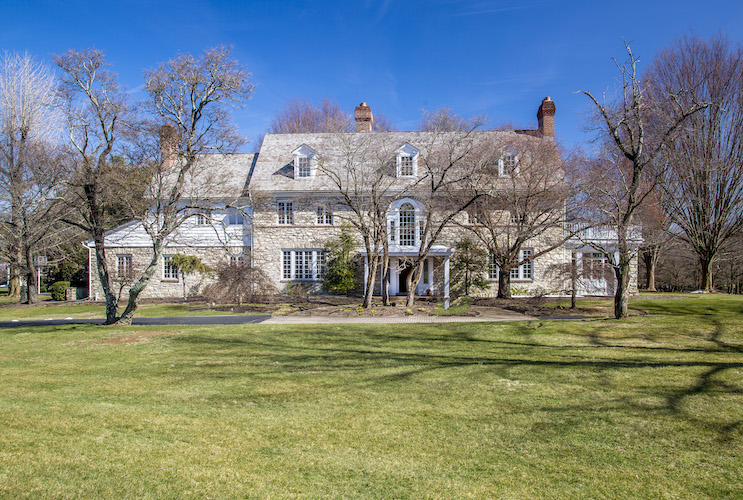 $1,400,000
604 Creek Ln, Whitemarsh, PA 19031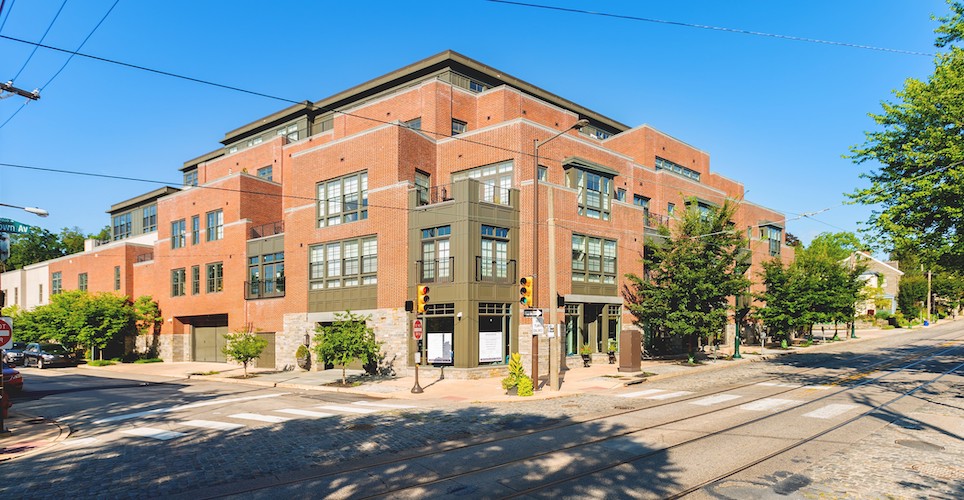 $1,095,000
One West Unit 3E, Philadelphia, PA 19118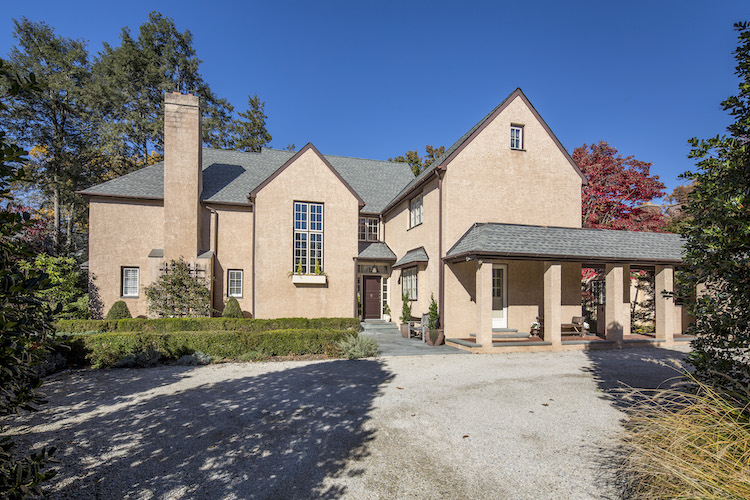 $1,375,540
9 Druim Moir Ln, Philadelphia, PA 19118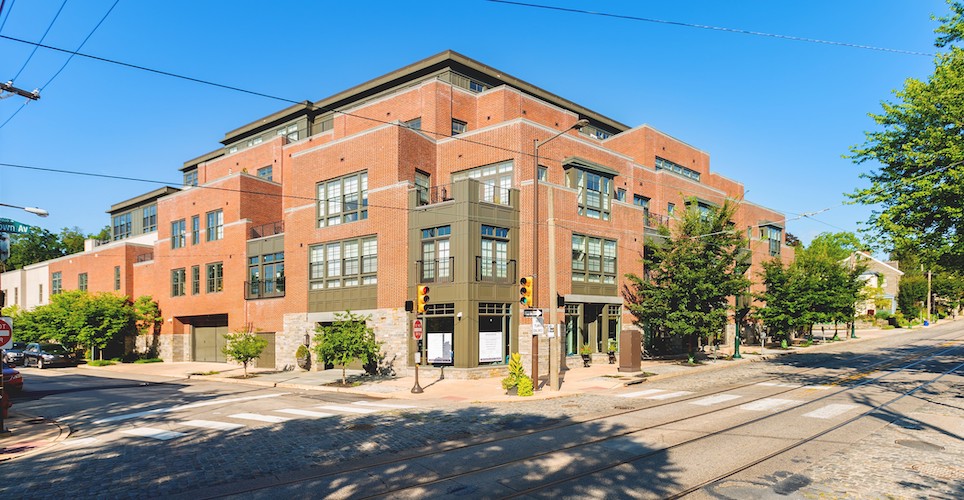 $2,225,000
One West Unit 5B, Philadelphia, PA 19118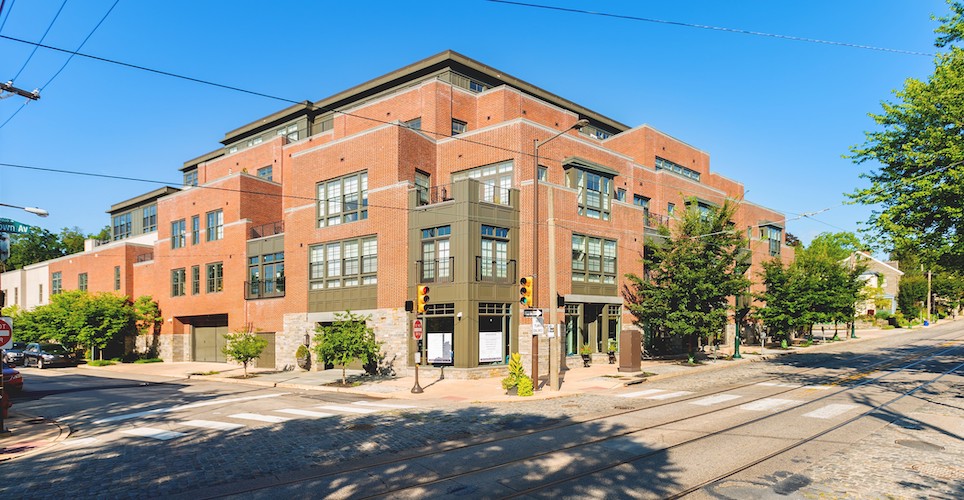 $1,250,000
One West Unit 3B, Philadelphia, PA 19118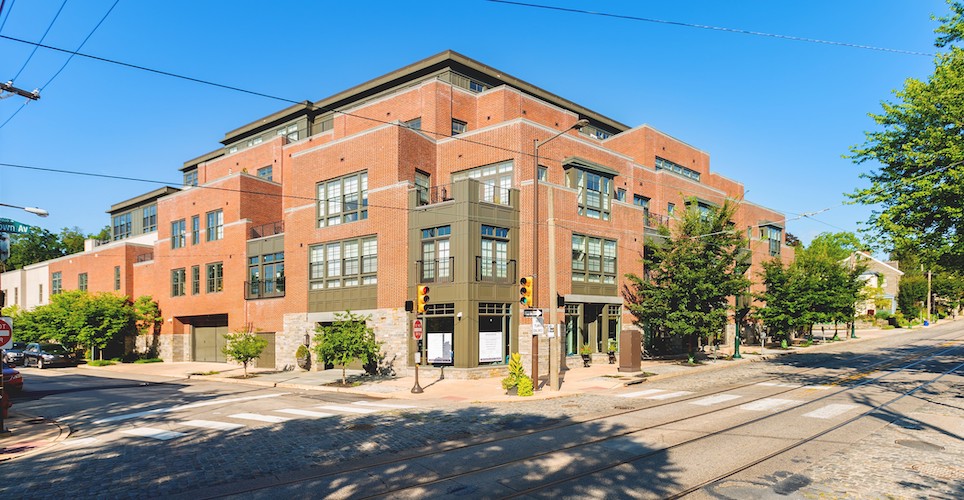 $1,725,000
One West Unit 4F, Philadelphia, PA 19118
$1,450,000
500 E Evergreen Ave, Wyndmoor, PA 19038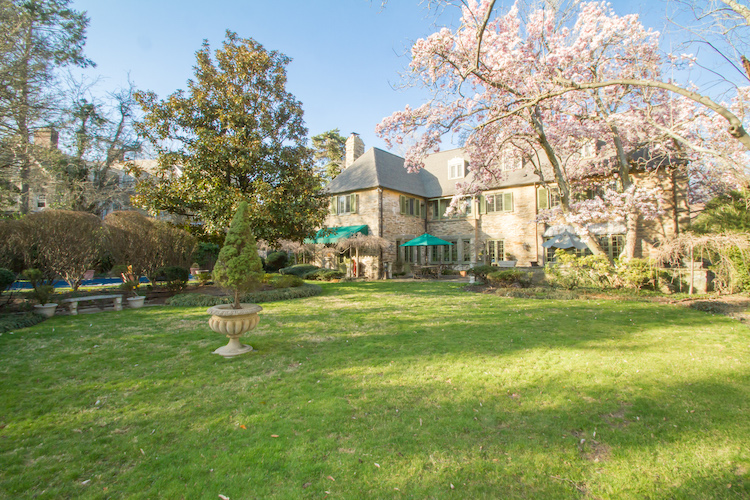 $1,465,000
8432 Prospect Ave, Philadelphia, PA 19118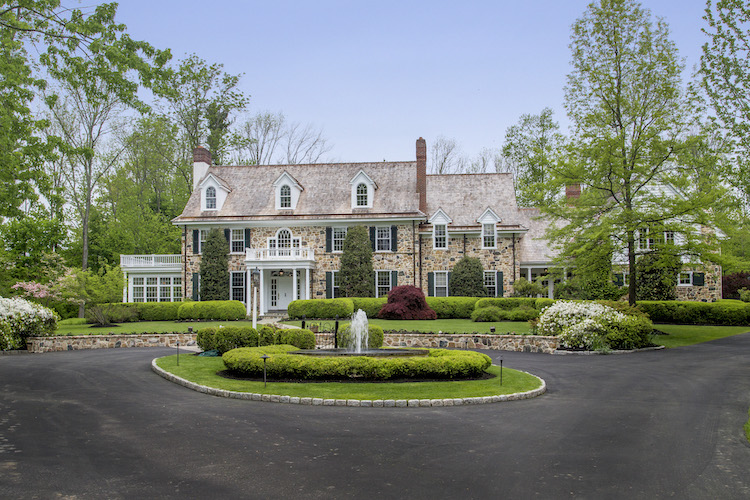 $3,000,000
744 Fox Hollow Rd, Lower Gwynedd, PA 19002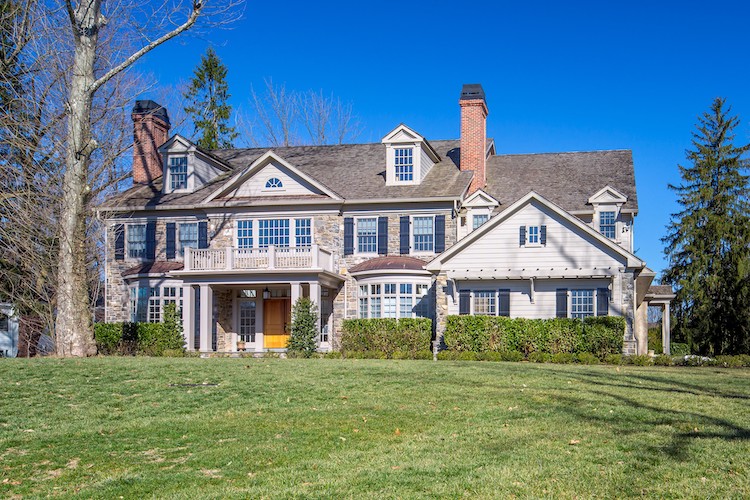 $2,175,000
6013 W Valley Green Rd, Whitemarsh, PA 19031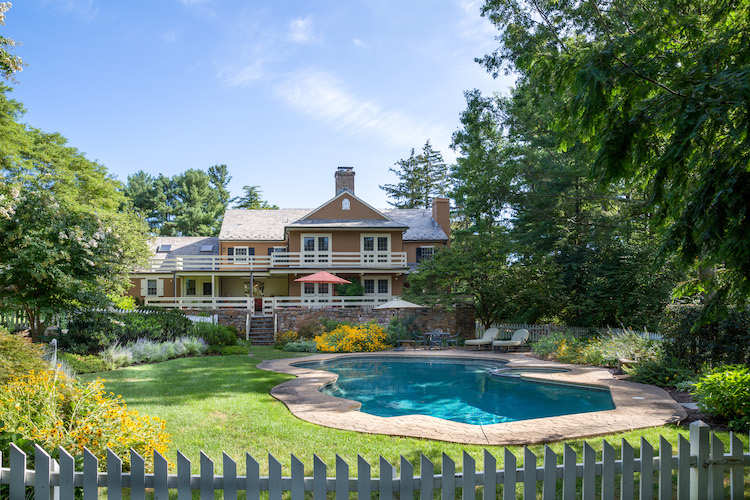 $1,300,000
1406 Grasshopper Ln, Gwynedd Valley, PA 19002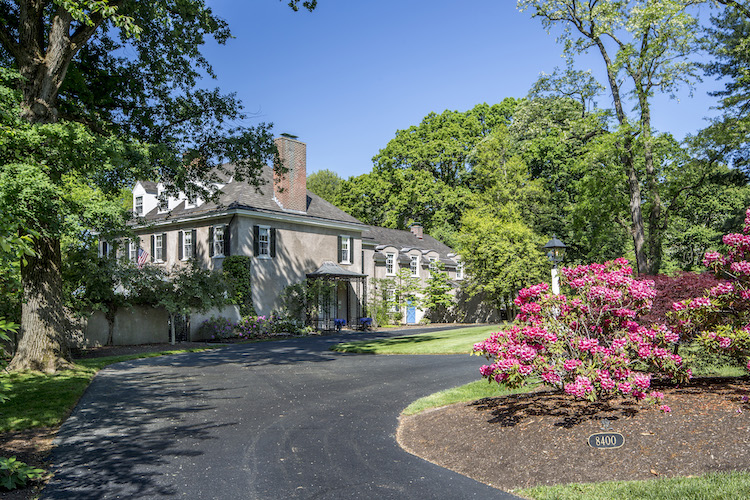 $2,025,000
8400 Saint Martins Ln, Philadelphia, PA 19118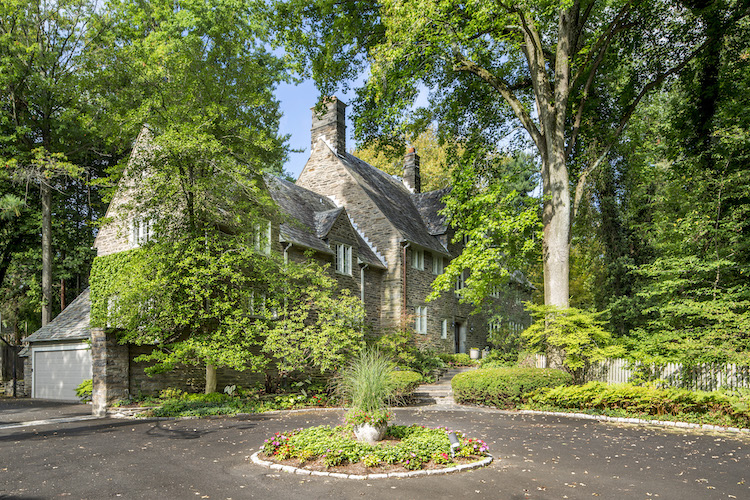 $1,395,000
8100 Lincoln Dr, Philadelphia, PA 19118
$1,345,000
18 Laughlin Lane, Philadelphia, PA 19118