Client Testimonials for The Sivel Group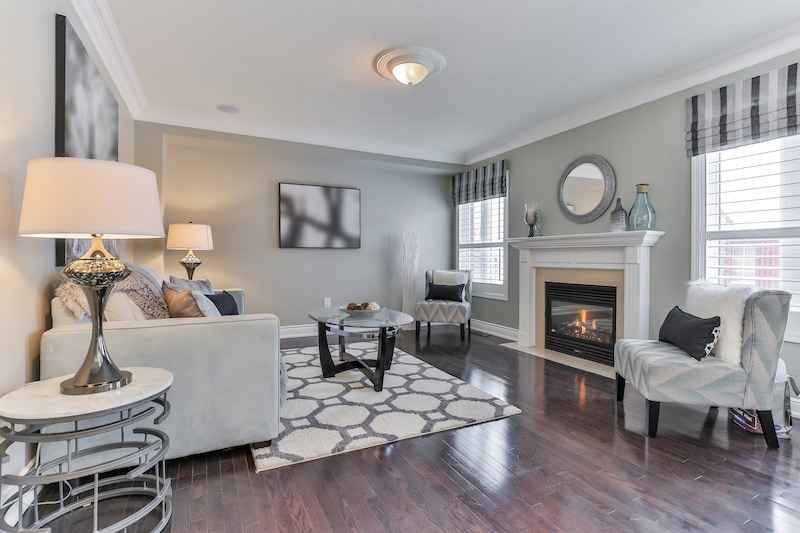 "Michael Sivel was an absolute pleasure to work with. He has a strong work ethic and follows through with every last detail. Michael is incredibly quick to respond, which I appreciated very much. I would most certainly recommend working with Michael."
"Holly Reynolds is top tier. From my cold call to her outside a house with a sign to the farewell after our purchase closed and even beyond, Holly exuded joy, energy, kindness, helpfulness and a high degree of communication and effectiveness. I'd recommend her to the president. Thanks Holly. Thanks SivelGroup."
Ian and Susan Clark
Siobhan helped us find the perfect place in Philly. When we couldn't be there for the home inspection, she stepped in. Siobhan is professional, heads off problems so they don't happen, and has an easy going demeanor. I highly recommend working with Siobhan for your buying and selling needs.
– Eileen Hoban
Michael, Jennifer and the team at the Sivel Group made the scary process of selling my home a great experience that I will always remember. For a first-time seller, they followed through with the amount of detail and knowledge on how to integrate every facet of the process and I am extremely grateful. I would recommend the Sivel group to anyone who lives in this Phila. region. Their track record speaks for itself.
We chose Michael Sivel for his reputation for representing the finest homes in our area. Michael was incredibly responsive and professional. Further, his team was supportive and pleasant. Michael's investment in our home's marketing with magazine quality photographs, buzz worthy virtual and printed exposure and a robust network of contacts, sold our home faster than we ever imagined. Michael went one step farther and found us the perfect next home, hitting every one of our 'must haves'. He truly listens to his clients.
Michael Sivel and his team at The Sivel Group did an excellent job marketing and selling my luxury property. They planned and executed a cross-platform marketing campaign that really set the home apart from the competition. Michael understands what high-end home buyers are looking for and positioned the home perfectly. His team is also a pleasure to work with. Thanks again for all your hard work
I have used Michael Sivel twice as an agent, once as a buyer and once as a seller. I had a fantastic experience on both occasions. On my recent home sale, Michael was my agent and I had a short time to sell the house as I was close to being in a two mortgage situation. Michael did everything possible to sell my home, including three plus open houses. He was very communicative through the entire process and very present. Thankfully my home sold before I had to begin paying on the new property. I am very grateful that Michael was my agent. Would highly recommend!
Michael provided an exceptional experience in listing, and selling our home. He has a deep understanding of the market, and provides relevant counseling on how to prep and present the property. His focus, commitment, and willingness to spend dollars on marketing drove visibility and a steady stream of qualified buyers. I have no hesitation in providing a recommendation for Michael and his team!
Michael is a terrific combination of professionalism and caring. He knows the market thoroughly, had innovative ideas about the marketing of my house, and his suggested price realistically reflected the market. His entire team is responsive and delightful to work with. I would happily recommend Michael to anyone.
Michael Sivel was an absolute pleasure to work with. He has a strong work ethic and follows through with every last detail. Michael is incredibly quick to respond, which I appreciated very much. I would most certainly recommend working with Michael.
Our sales process could not have gone smoother. Michael and company identified an appropriate buyer immediately and we were able to sell our home with a minimum of hassle. We could not be more pleased.